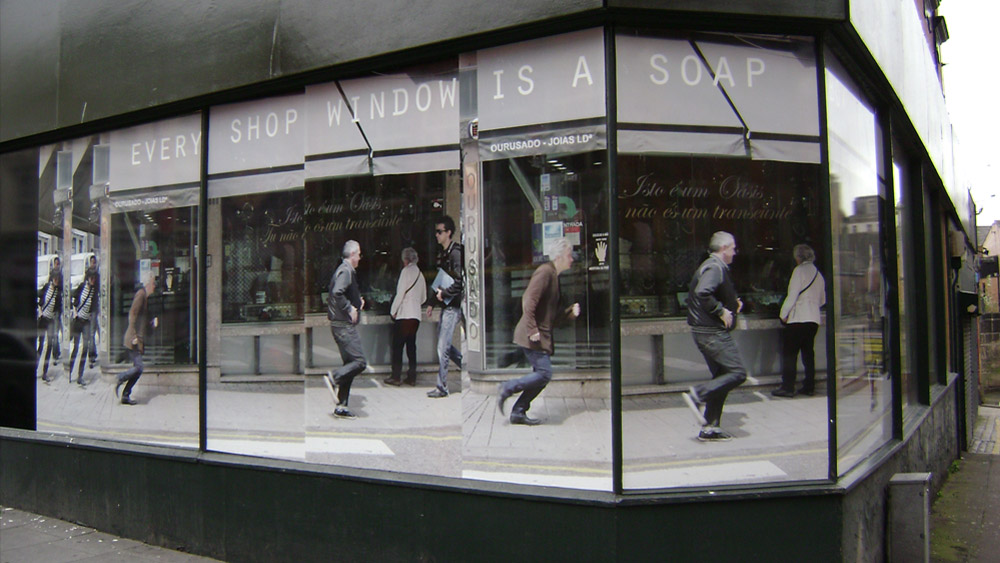 Freee Art Collective
Site Rant Choir

Bologna, luoghi vari/different locations
opera video/workshop
video work/workshop

ON 2012

Freee è un collettivo composto da Dave Beech, Andy Hewitt e Mel Jordan, che lavorano insieme su slogan, manifesti, azioni e pubblicazioni per rimettere in discussione la colonizzazione commerciale e burocratica della sfera pubblica e la formazione dell'opinione. Freee occupa la sfera pubblica con lavori che si prendono gli spazi, parlano alle sensibilità e alle intelligenze dei cittadini e dividono l'opinione pubblica.
ON ha invitato Freee a realizzare il workshop pubblico Site Rant Choir che ha portato alla realizzazione di un'opera video collettiva.

Freee is a collective made up of three artists, Dave Beech, Andy Hewitt and Mel Jordan, who work together on slogans, billboards and publications that challenge the commercial and bureaucratic colonization of the public sphere of opinion formation. Freee occupies the public sphere with works that take sides, speak their mind and divide opinion.
ON has invited them to realize a public workshop called Site Rant Choir that has follow the realization of a collective video work.
Freee Art Collective (UK)

free.org.uk